About us - Embroidery technique that inspires
Learn more about Digel Sticktech
Digel Sticktech GmbH u. Co. KG
Digel Sticktech GmbH u. Co. KG was founded in 2006 and thanks to its "Swabian tinkering spirit" it has always focused on innovation, as well as on fulfilling customer wishes.
We solve our customers' problems and deliver competitive advantages thanks to our technical experience. In 2010, the production area was doubled and three years later in 2013, expanded to 3,000 m² with the construction of a new 3-storey hall.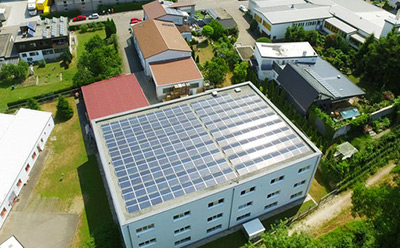 Your contact persons at Digel Sticktech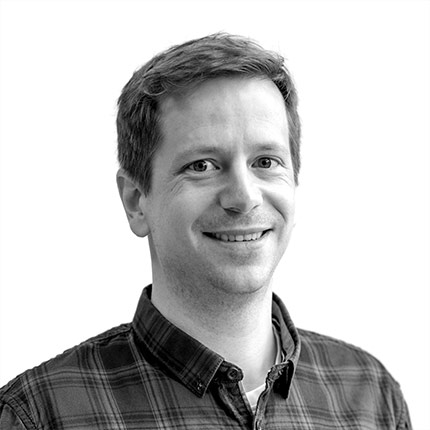 Fabian Digel
Managing Director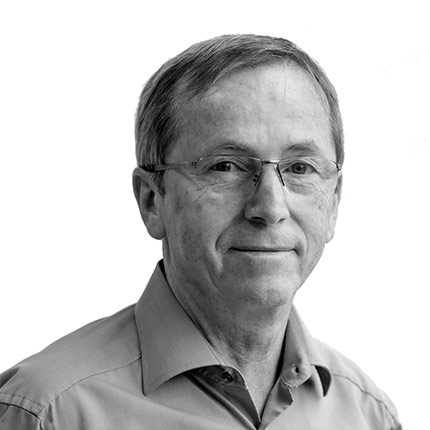 Werner Digel
Managing Director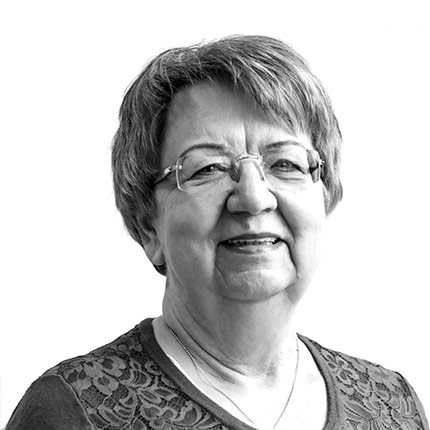 Marlene Digel
Accounting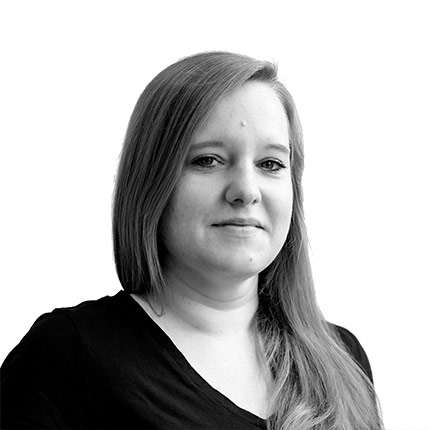 Sarah Digel
Order processing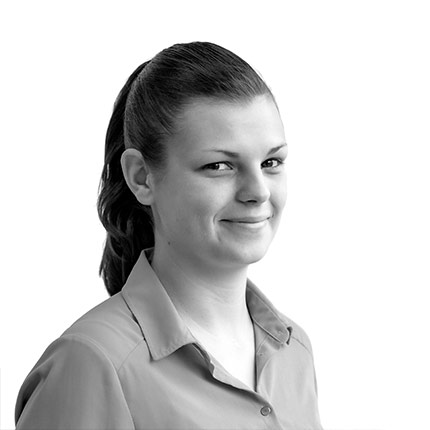 Désirée Stark
Order processing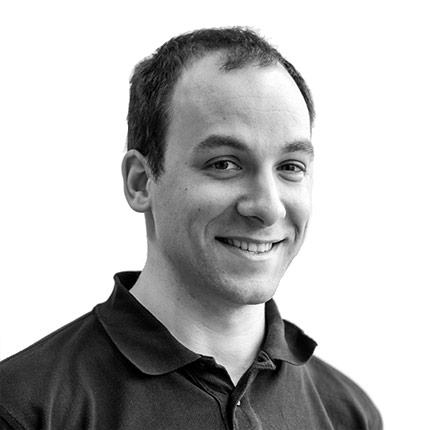 Oliver Gekeler
Production management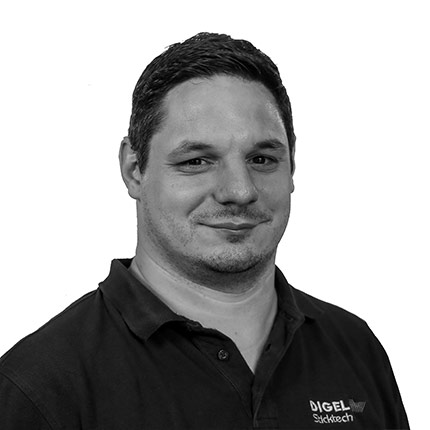 Markus Albrecht
Embroidery management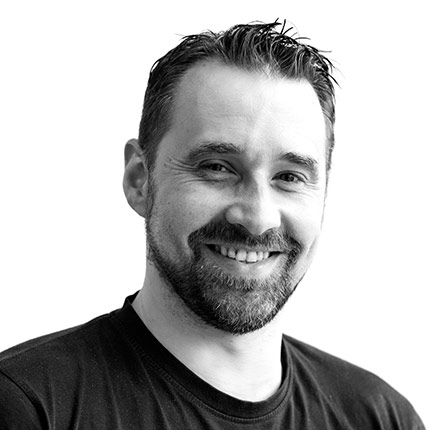 Michael Mayer
Shipping
---
Get an insight in our DIGEL HEAT video
Milestones of the company Digel Sticktech GmbH
2022
Innovation and quality
Today, Digel Sticktech is one of the most innovative companies in the fields of textile and flexible heating elements as well as carbon fiber preform, the so-called TFP.
2022
ISO 14001 Certified
ISO 14001 certification (environmental policy) CO² Neutral production
2014
More production area, expansion of the company site
Purchase of a production building adjacent to the property. Further expansion of the production area by around 5000 m².
2014
Infrared heating production
Cooperation with a distribution company for the sale of its own infrared heating series.
2013
More production space
Expansion of the production area by 2100 m².
2008
Production for automotive industry
We receive a series order of carbon fiber preforms for the automotive industry.
2007
4000 seat heaters per day
We receive a series order and produce 4000 pieces of seat heaters per day.
2007
We continue to grow
Extension of the production area by 300m².
2006
New range: Infrared heaters
Development and the first production of an infrared heating element.
2006
Certification DIN EN ISO 9001
The certification according to the DIN EN ISO 9001 standard took place in the same year the GmbH was founded.
2006
Foundation of Digel Sticktech GmbH & Co. KG
Foundation of the company Digel Sticktech GmbH u. Co. KG by Werner Digel and Fabian Digel.
2003
Entry into the automotive industry
Development and first trials of an embroidered steering wheel heater for the automotive industry.
2002
Research and development
First own attempts to sew a wire and carbon fiber rovings onto a base material.
1993
Innovation through high tech
Acquisition of the first cap embroidery machine ever built.
1990
The own building
Purchase of the company's own building with space for growth in Pfullingen.
1990
Expansion of the machine park
Purchase of a new embroidery machine for cord embroidery in the field of women's outerwear.
1988
Business takeover (embroidery)
Takeover of a machine embroidery with 36 embroidery units and 15 employees by Mr. Werner Digel.